Travel-Friendly Car Headrest: Premium Neck Pillow Support for Adults/Kids. Free Delivery | Limited Stocks
? Fix the lack of head support in your car, buy Neck Pillow Support. ?
? Time to sleep well while travelling/commuting in a car.
✅ Comfortable for Sleeping in Car: Sleep comfortably while sitting in the car, thanks to comfortable pillows around your neck.
✅ Detachable Pillows: Pillows can be detached and changed, making it easy to set up in a different car.
✅ Quick to Install: Takes 5 minutes to install and then you're good to go. No maintenance required.
✅ Adjustable Width and Height: Width and Height can be adjustable according to the person's height, making the comfort available for all.
✅ High-Quality Material: High-quality product, made of ABS + Memory Cotton.
In the box: 1 Car Pillow, 2 Lever End Caps, 1 Tool kit, 1 Manual
Note: Due to high demand, delivery might take between 1-3 weeks in the USA. We promise to deliver high-quality product only.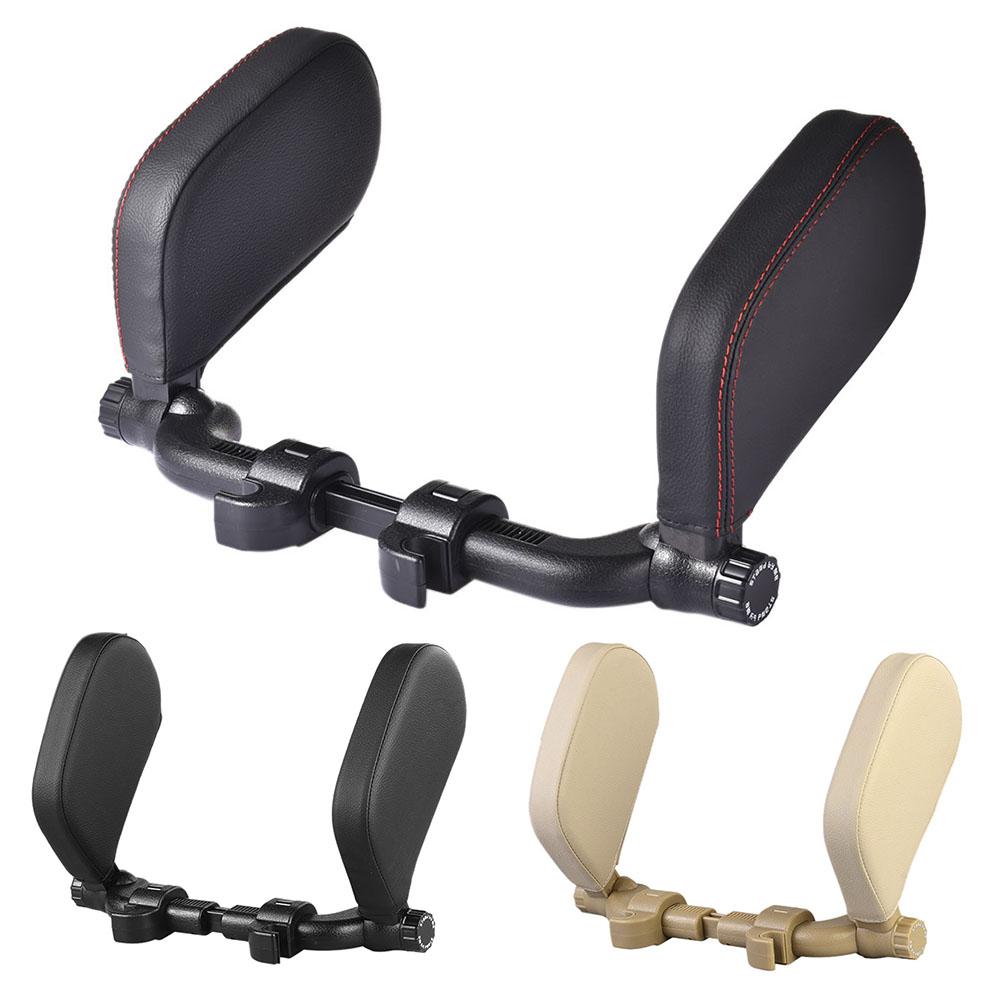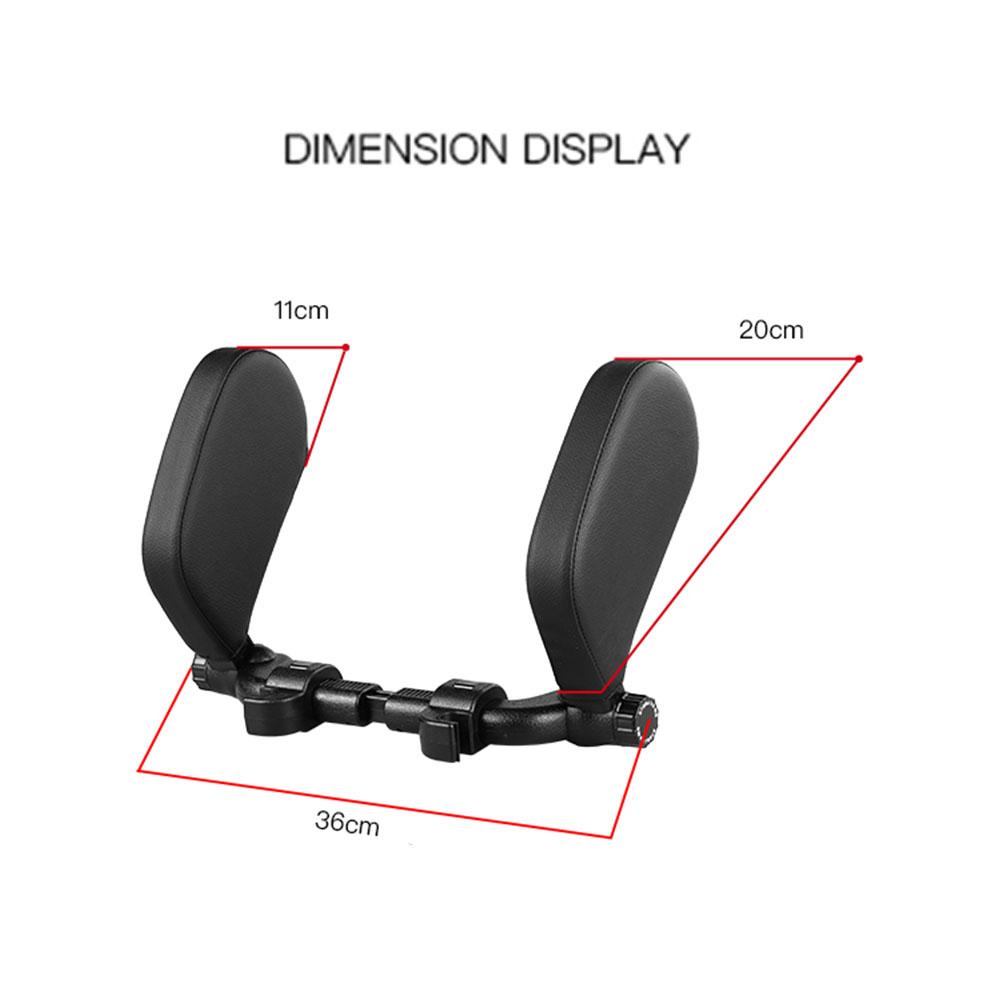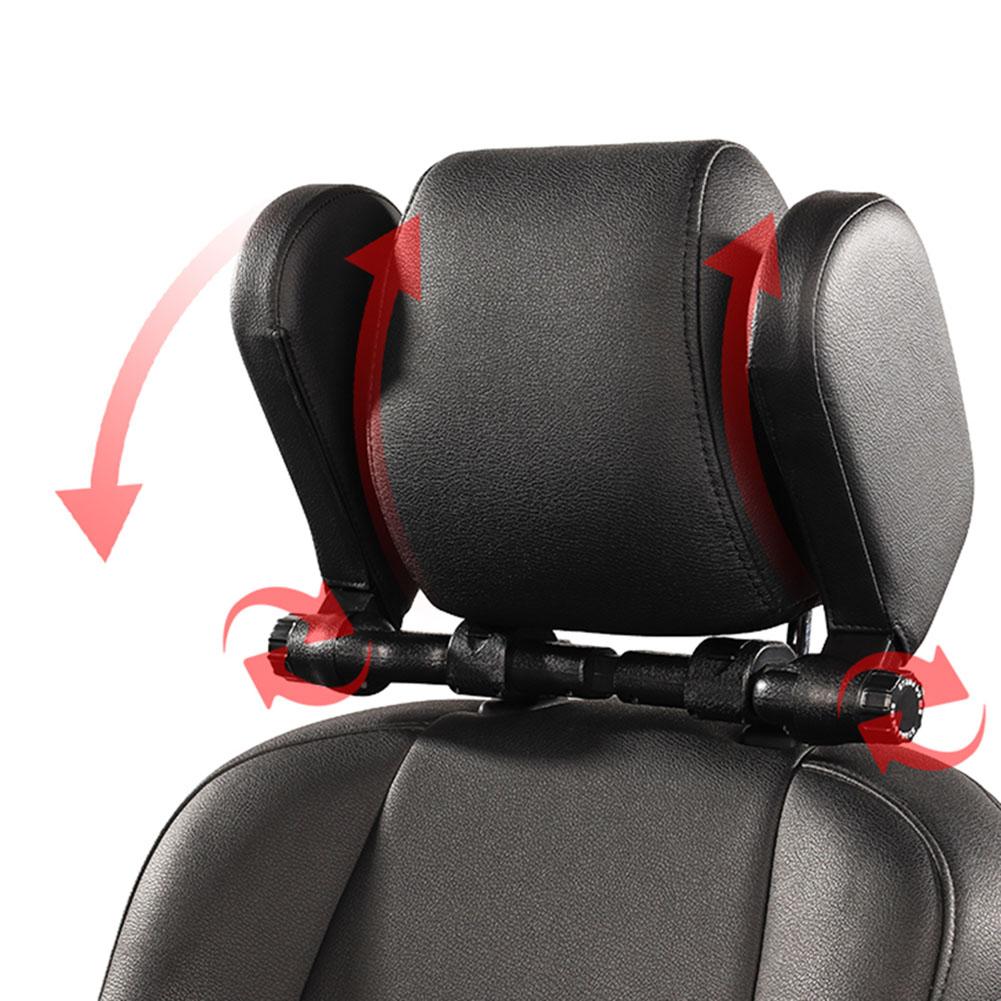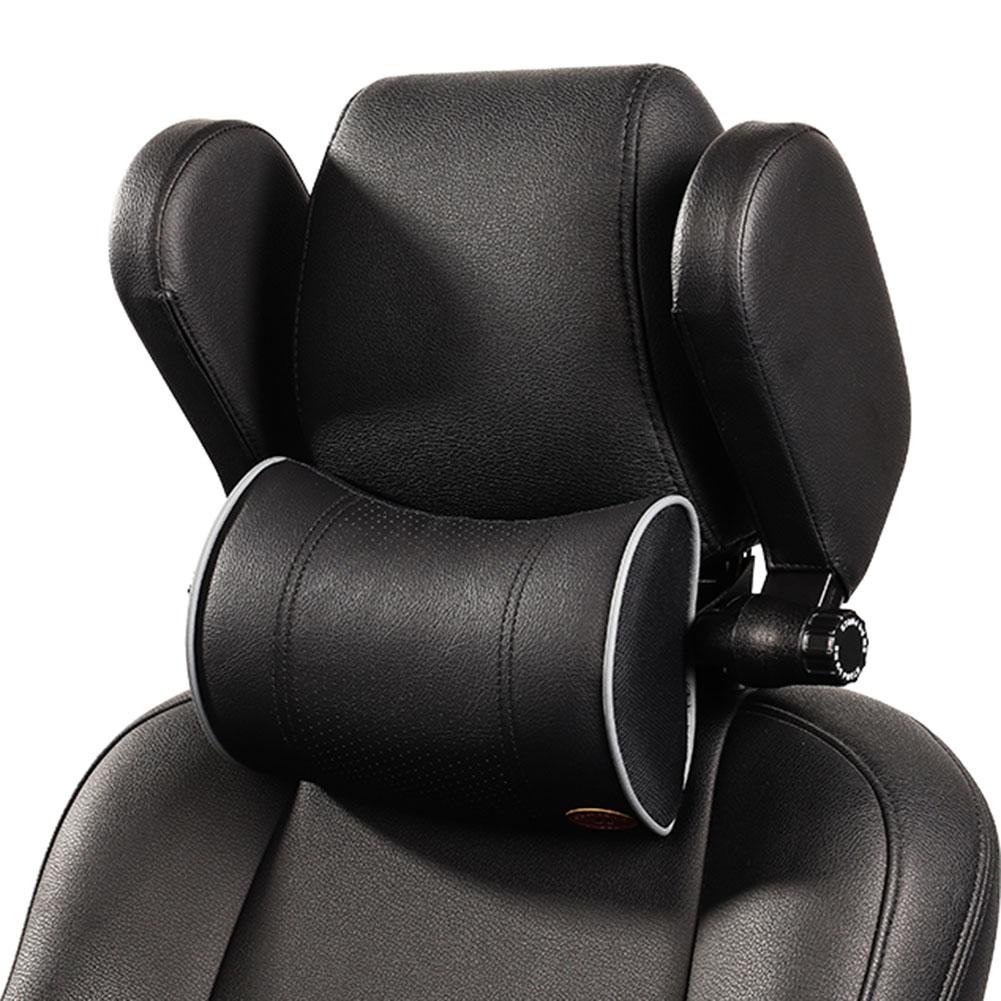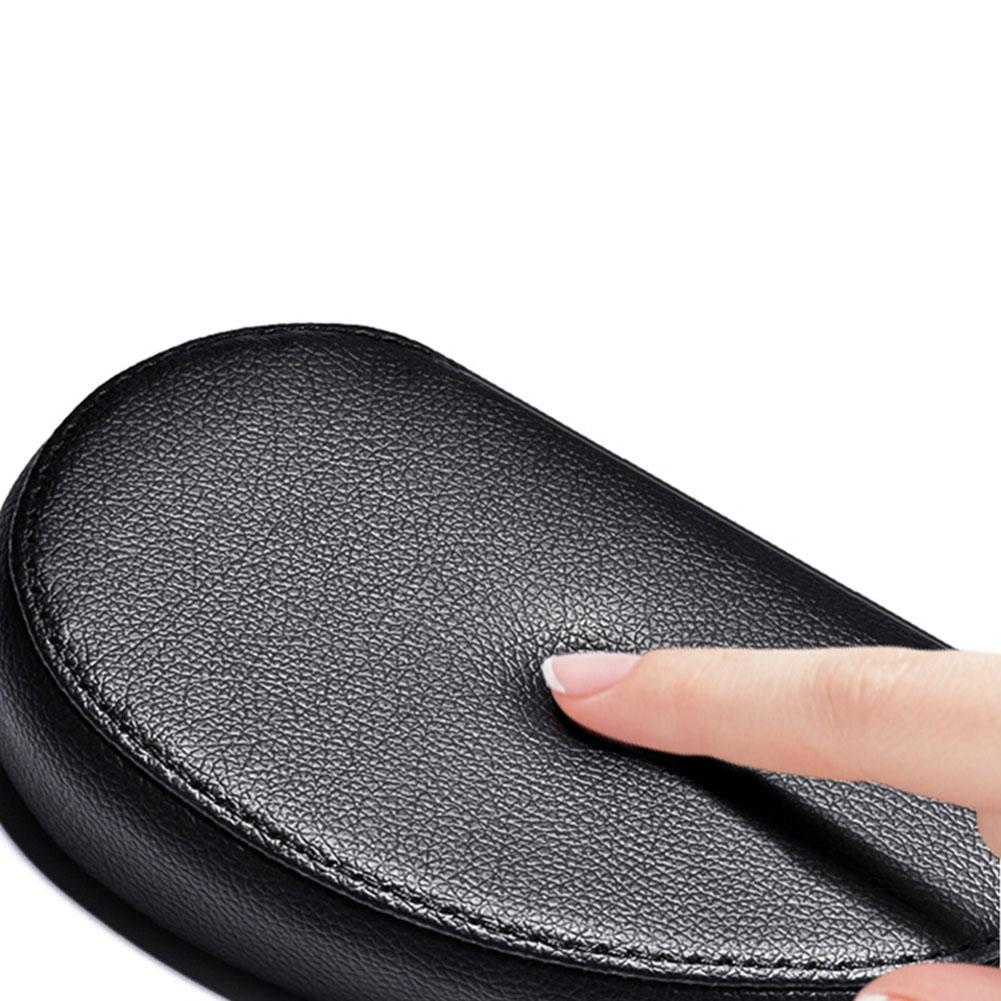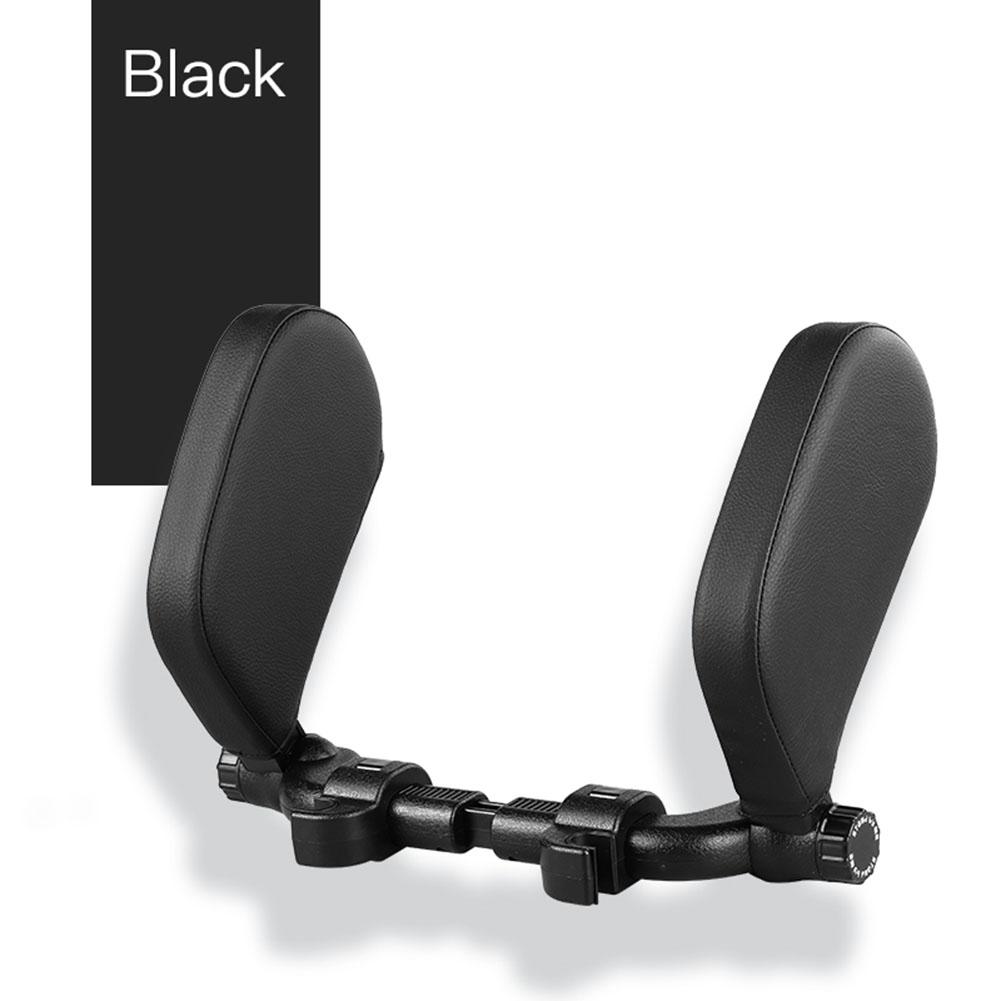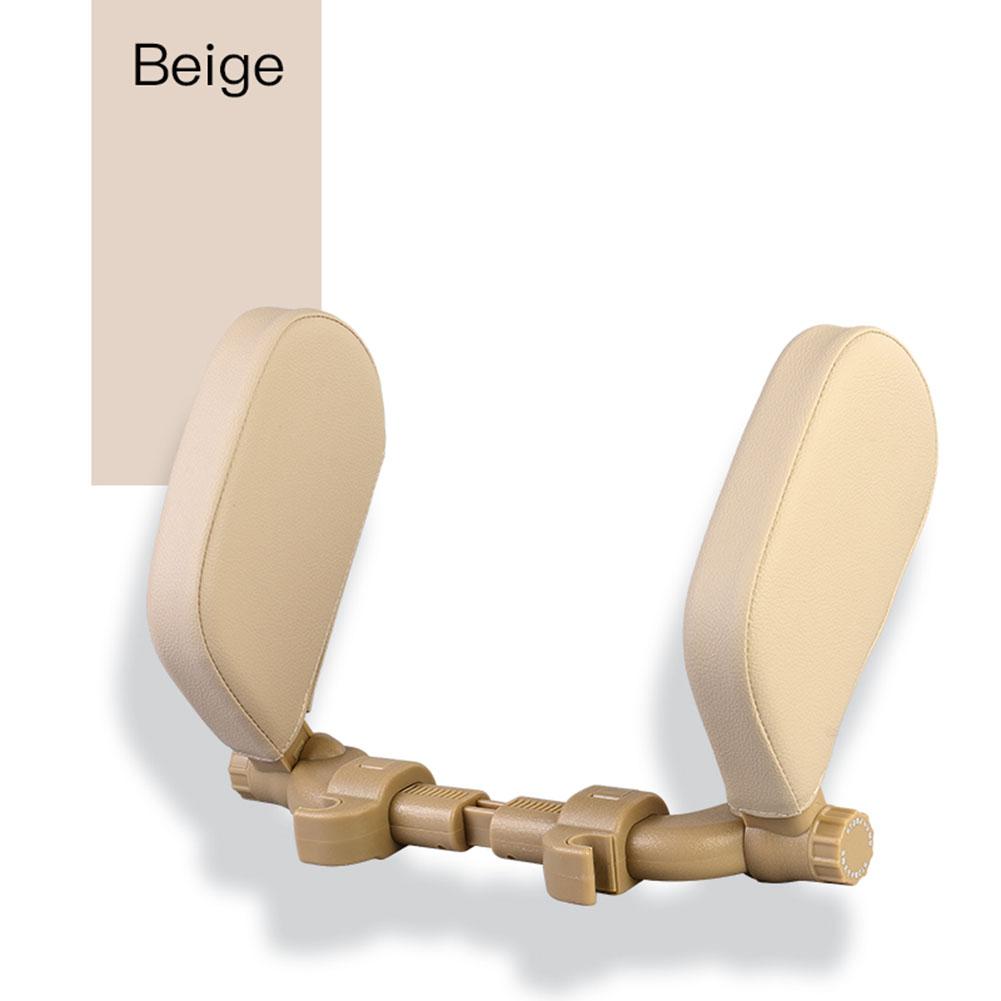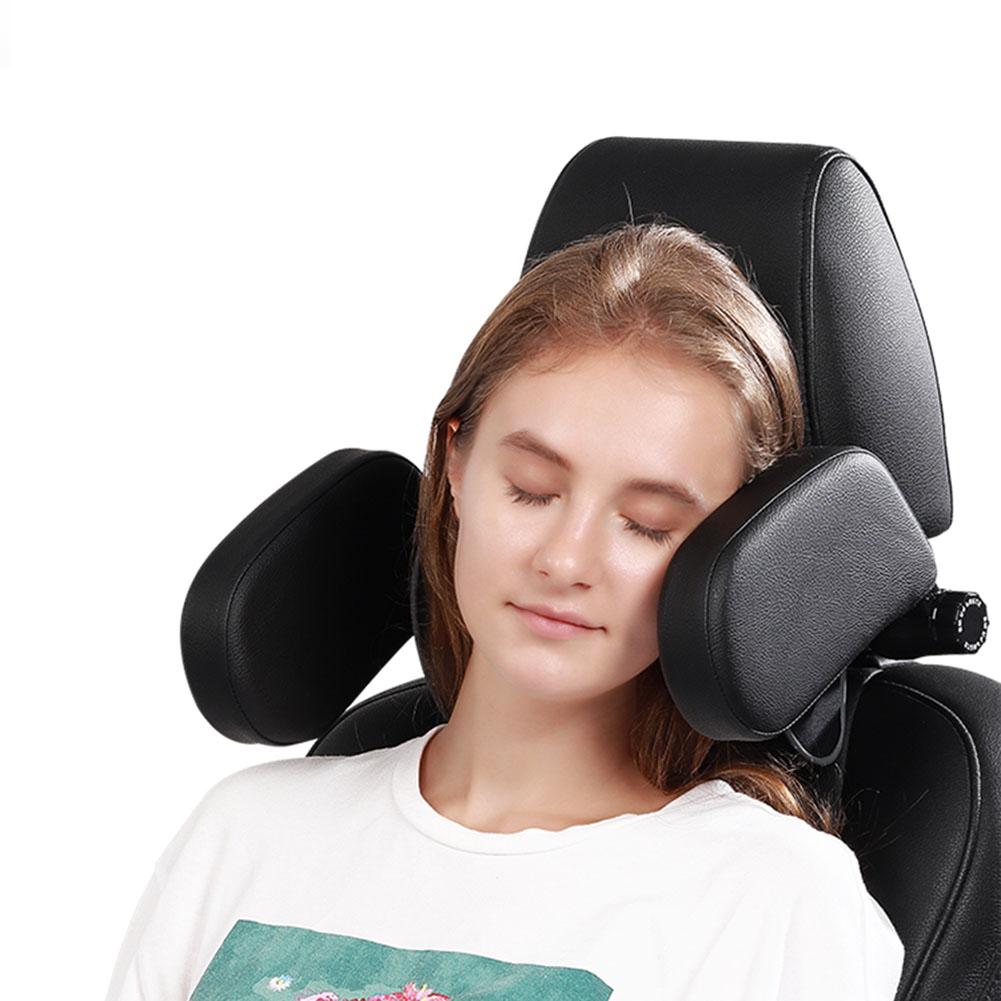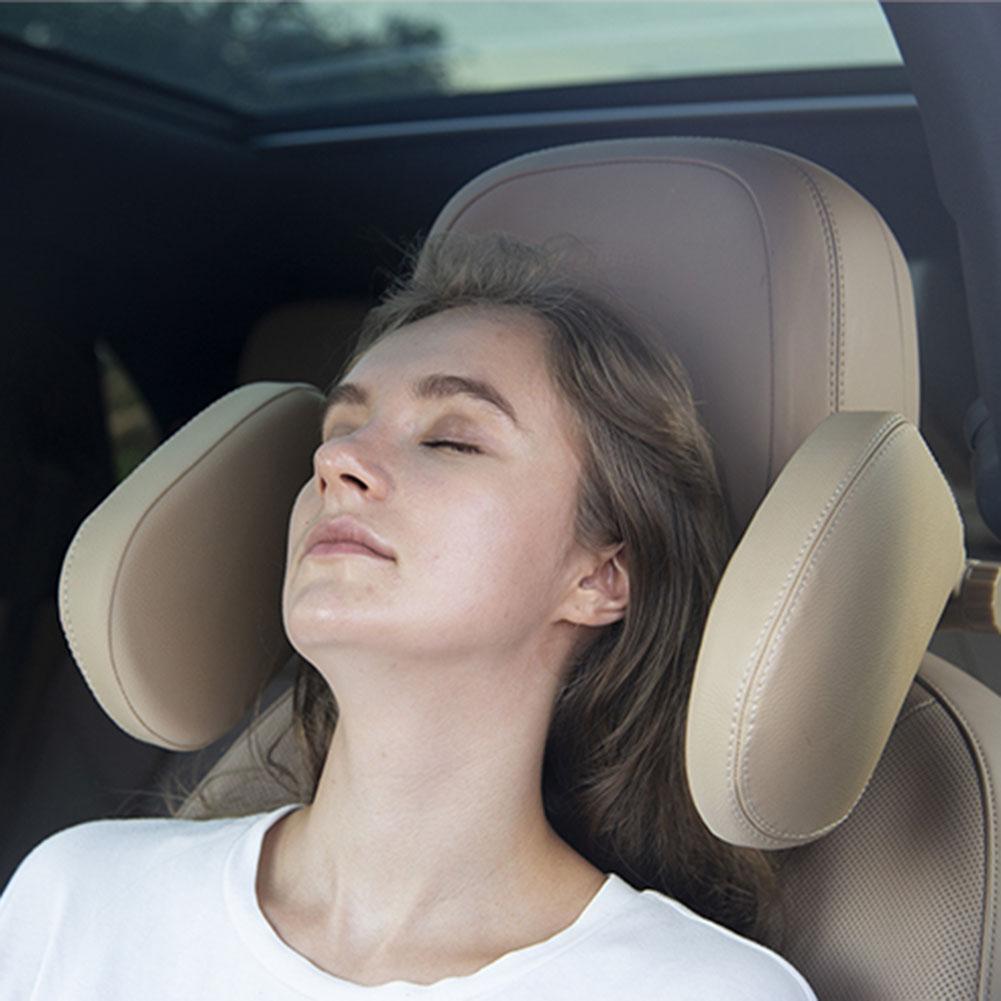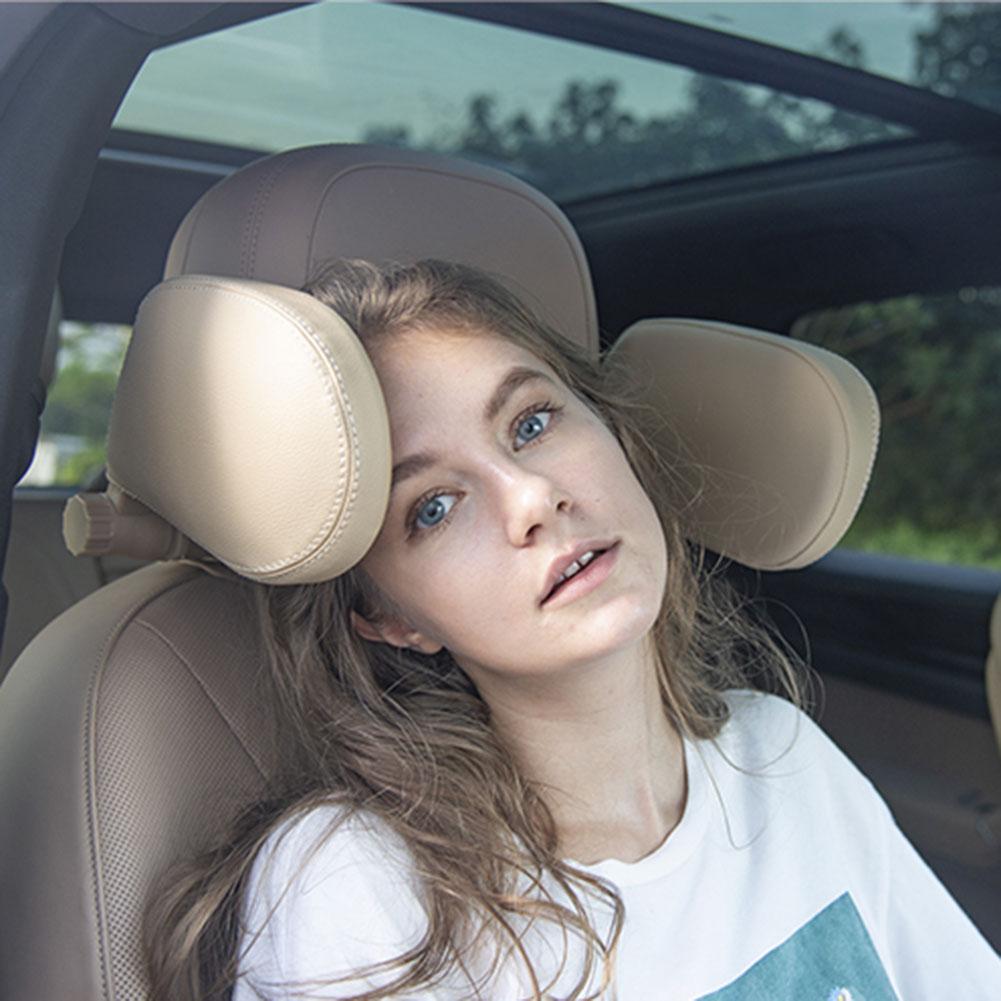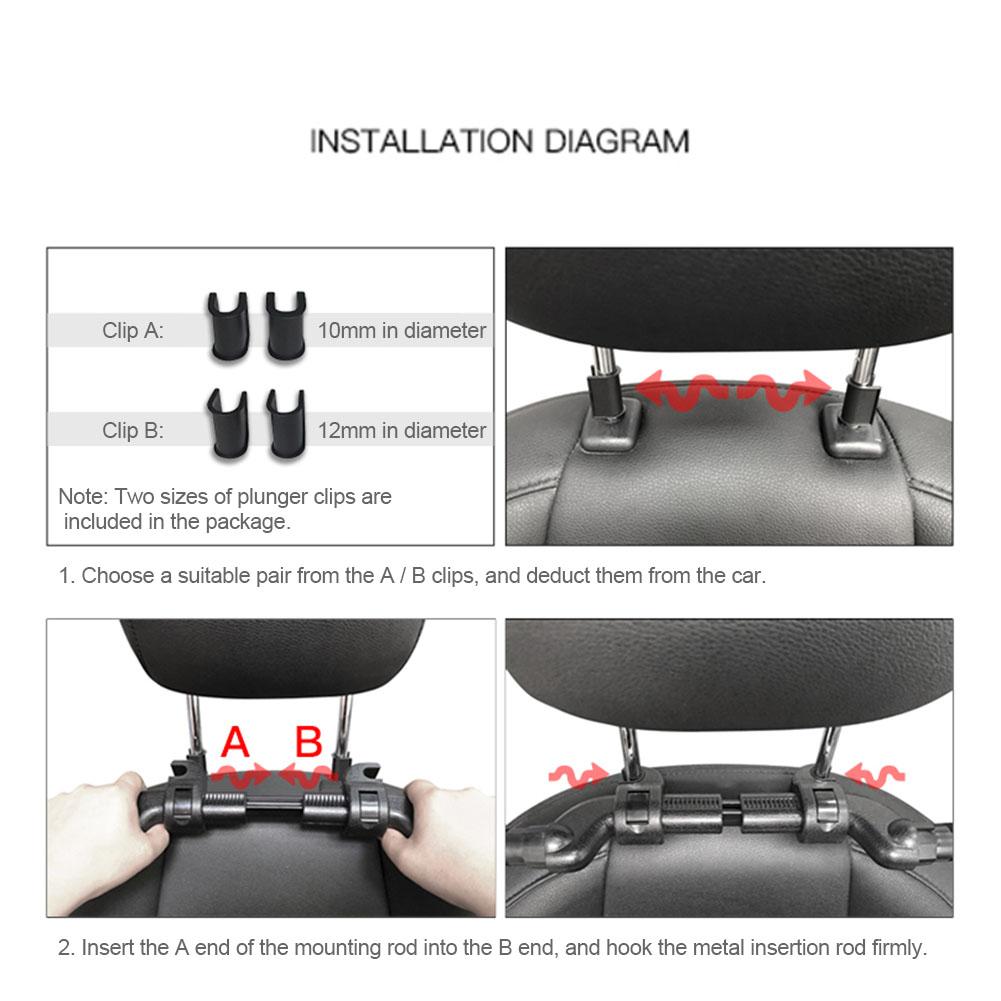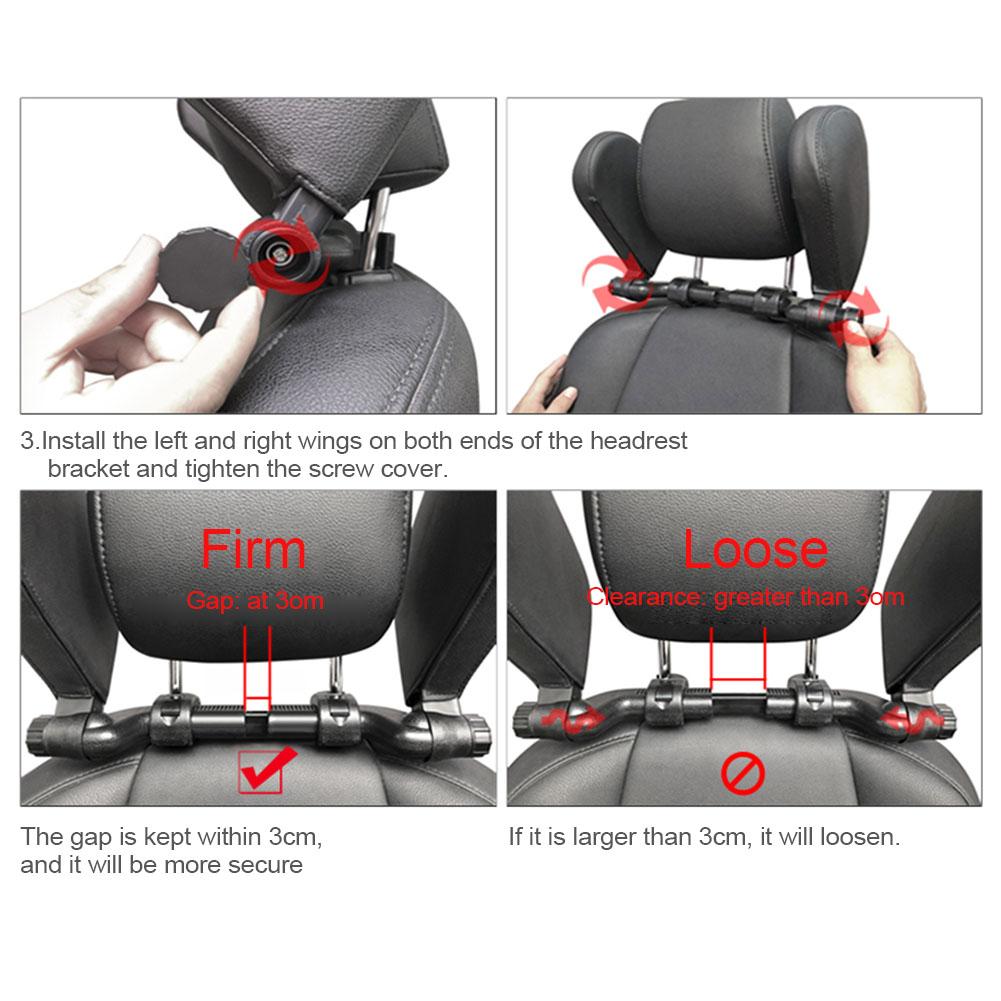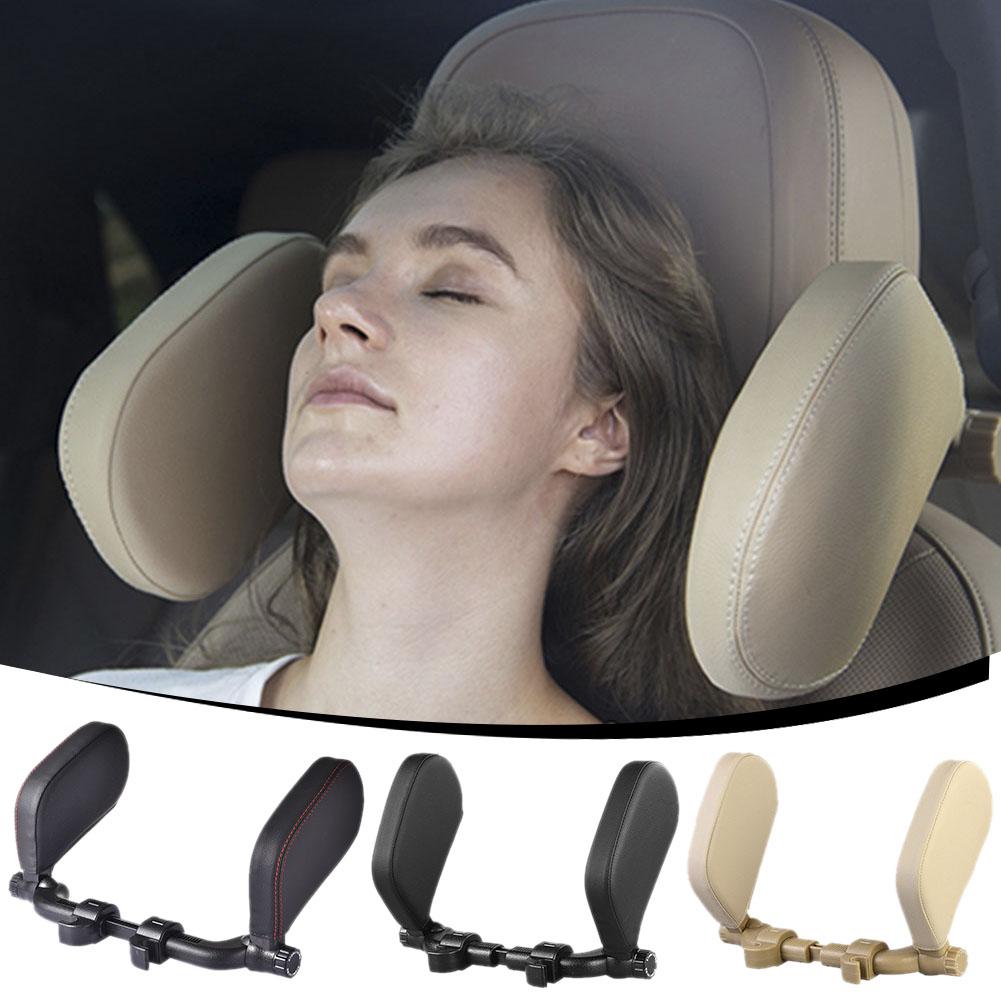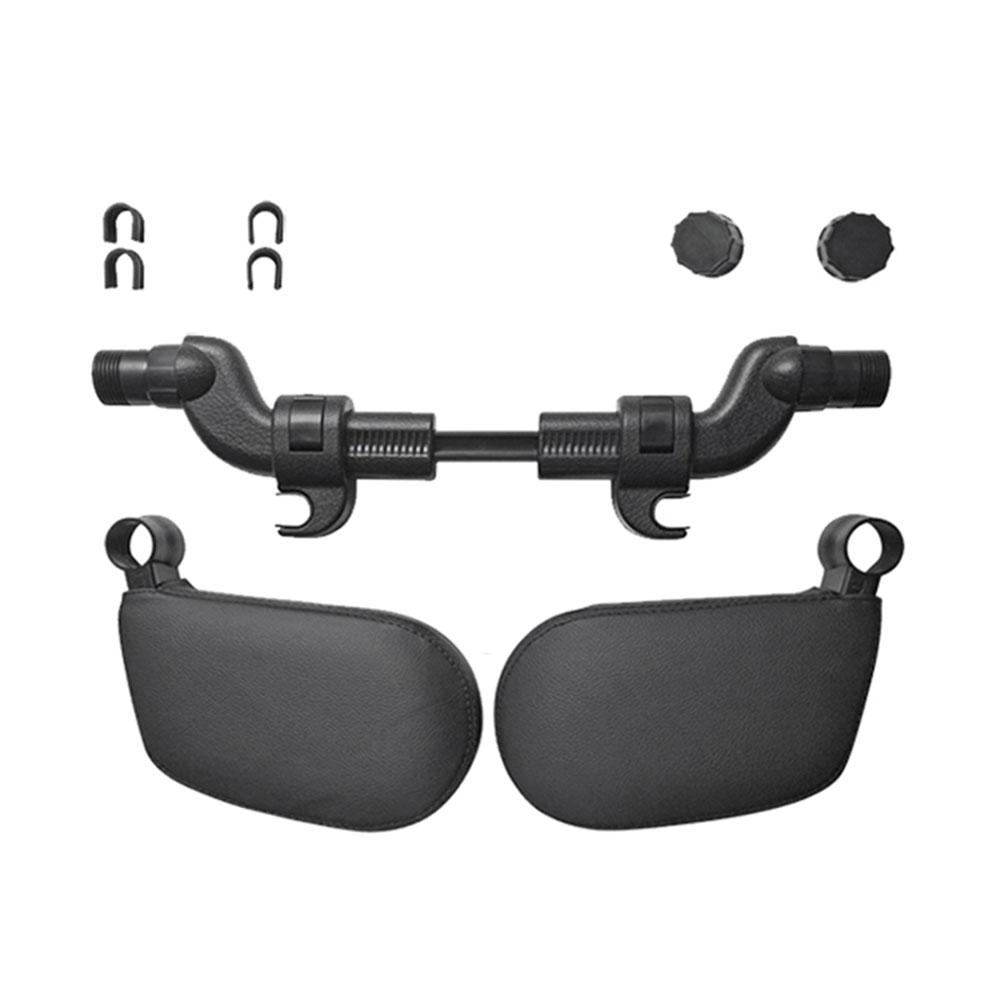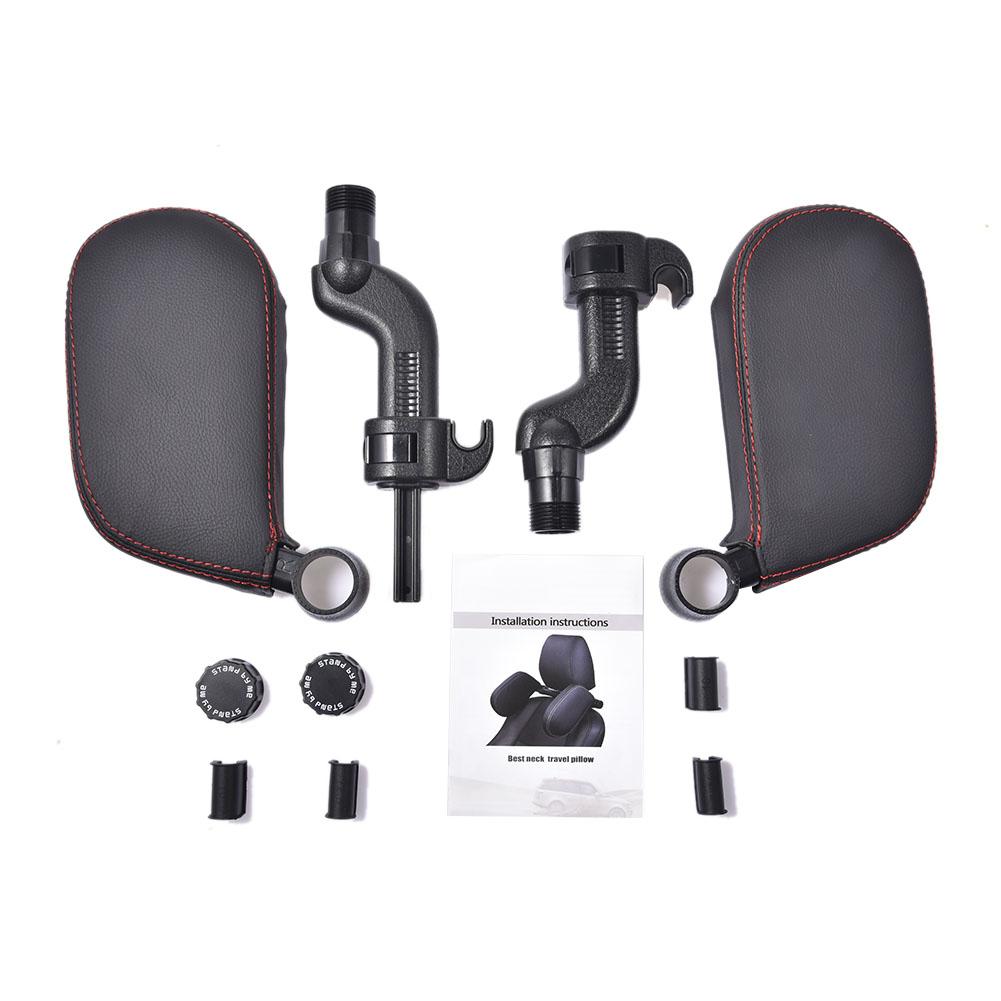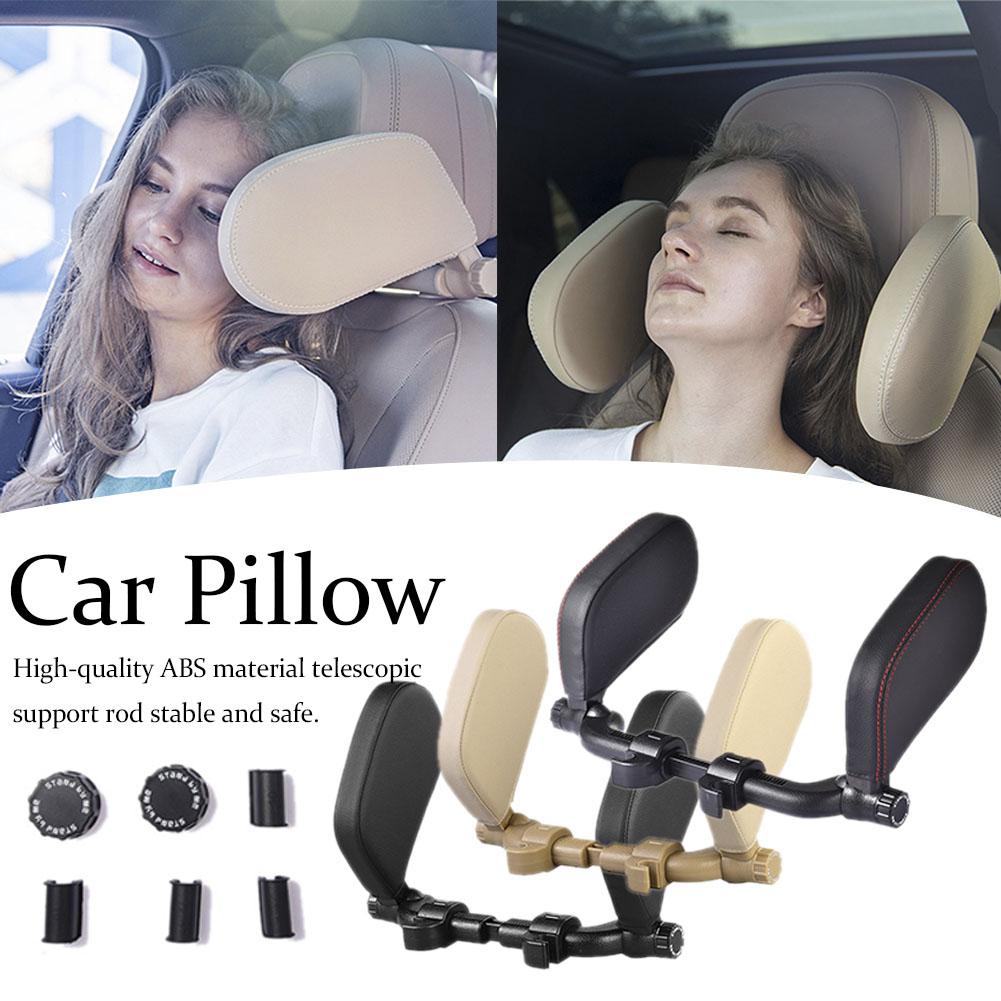 Buy Premium Car Headrest Neck Pillow Support for Kids/Adults Now and get Free Delivery. Limited Stocks.